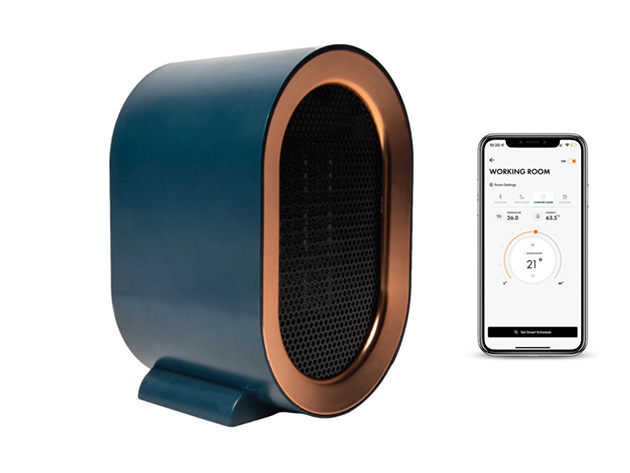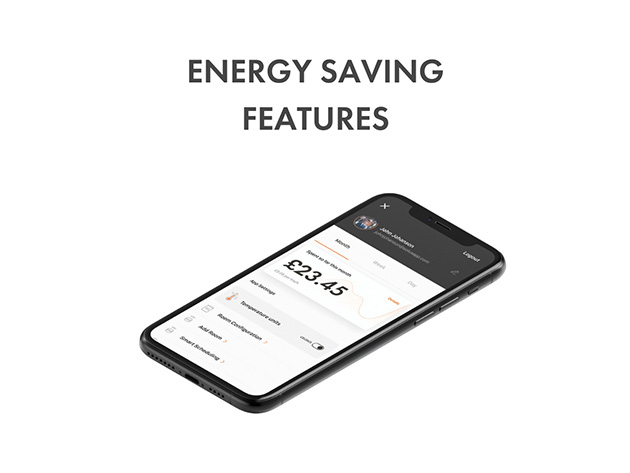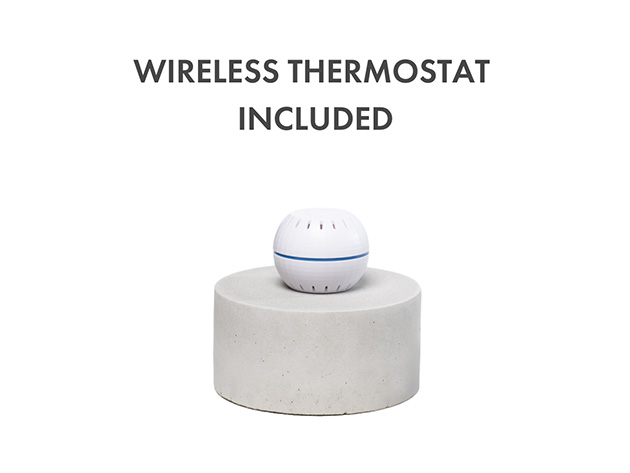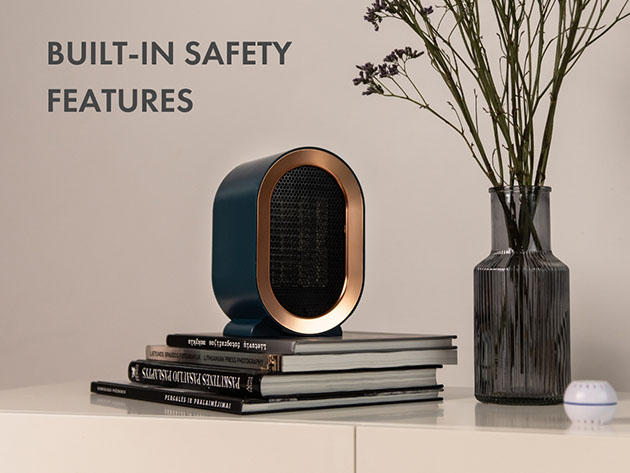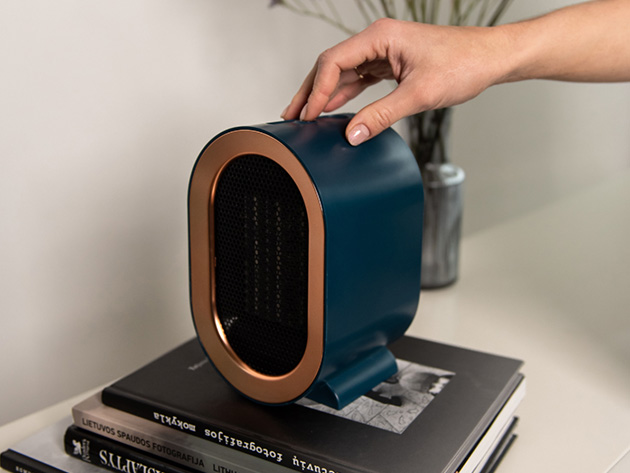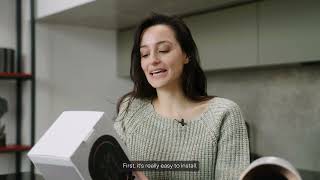 Fara Smart and Energy Efficient Heater
Price Drop
- Extra 17% off
by BOLDR
With Smart Functionality, This Compact Electric Heater Raises the Bar for Flexible Home Heating
Description
The FARA Smart heater pairs the latest generation of ceramic heating with a smart thermostat & app, designed to reduce energy consumption and boost energy efficiency. The FARA Smart swiftly and effectively heats up your surrounding environment up to 215sqft. Boasting an iconic and minimalist design, it raises the bar for flexible home heating and seamlessly integrates into any space. Equipped with all-encompassing safety features and crafted with flame-retardant materials, it is an ideal choice to keep your environment comfortable and safe.
Dynamic design. Designed to fit into any contemporary environment, without sacrificing performance
Versatile heater. Equipped w/ a hidden handle for easy mobility
1200W heating capacity. Engineered to be compact but loaded w/ enough power to heat up an entire 215ft room
Smart app control. Measure your home temperature to the highest degree of accuracy
Smart thermostat. Accurately measures temperature & humidity & requires no wiring or installation
App connectivity. Connect using WiFi (2.4Ghz) & control your heater in minutes from your phone
Safety first. Equipped w/ tip-over protection, overheat protection & crafted w/ flame retardant materials

BOLDR App

Smart zoning. Make your heating work for everyone in the home. Adjust your comfort levels on a room-by-room basis & waste less energy
Monitor energy spend. Stay on top of your bills from the comfort of your phone! Measure your consumption in real-time, allowing you to better understand your energy costs
Remote access. Access the full range of smart features wherever you may be. Remote access gives you total control of your heating so that you never have to come back to a cold home.
Smart scheduling. Easily optimize your heating schedule on a room-by-room basis & cut your heating bills to an absolute minimum
Specs
Specs
Color: ocean blue
Dimensions: 8.5"H x 5.9"L x 5.5"W
Weight: 1.76lbs
Max power: 800-1200W
Power supply: 110V/120V/230V/240V
Smart Thermostat
Includes
FARA Smart Heater
Smart Thermostat
Shipping
Ships to US
Expected Delivery: Dec 6 - Dec 20
Terms
This item is excluded from coupons.